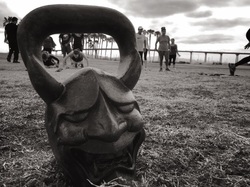 Boot Camp Instructors
(click on Profile Pictures to be LINKED to their Facebook)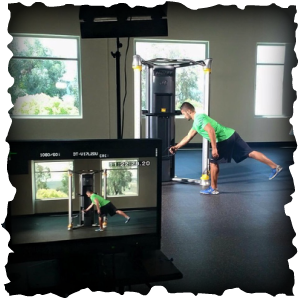 Alex Medina
Founder | Head Trainer (San Diego, CA)
281.507.7299
alex@fit2ripped.com
Alex grew up in Houston, Texas, where he played football and ran track. Upon graduation, Alex joined the Marine Corps because he had always dreamed about flying. Alex's interest in sports and working out kept him in Top Physical Shape according to Marine Corps standards. After five years of Honorable Service and numerous flight hours, Alex continued his studies at Embry-Riddle Aeronautical University, and attended Mueller College to obtain his certifications for Sports Nutrition Specialist (NASN), Certified Personal Trainer (CPT), and became a member of the National Strength and Conditioning Association (NSCA). He currently coaches Semi-Pro Football (running backs),has been featured in numerous of fitness articles and blogs, and with his motivation and passion for fitness Alex started FIT 2 RIPPED.

---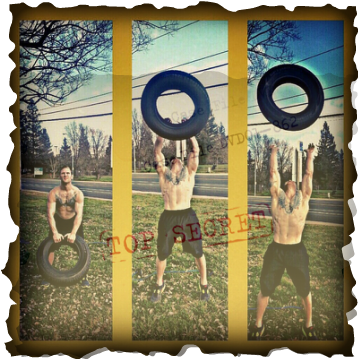 Matt Lemons
Trainer
(Sacramento, CA)
760.822.6658
matt@fit2ripped.com
Matt is from
Sacramento, CA
and was involved in many sports while growing up. Those sports included baseball, cross country, track, and wresting. Shortly after graduating from high school, he joined the United States Marines Corps. Matt joined the military so that he could continue to push his limits, both mentally and physically. While he was in the service, Matt was invoked in two deployments, Iraq (2006) and Afghanistan (2009). As he was ending his military career, Matt discovered that fitness was the key to not only how a person feels physically, but that it also carries over to mental wellness. Matt made the decision to take his fitness goals to the next level and help others achieve their goals in fitness as a personal trainer and nutritionist.
---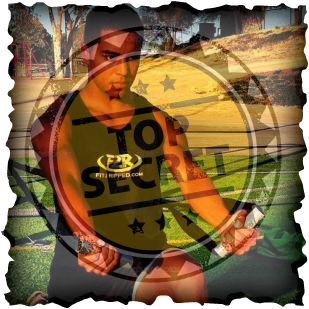 Tomas Samaniego
Trainer (San Jose, CA)
619.392.2578
sanjose@fit2ripped.com
Tomas Samaniego was born in Mexico and raised in San Diego, CA. He has played sports and been physically active all of his life. Tomas is the Sports Coordinator for an After School program and a Fitness Coach for a morning program. As a Personal Trainer, his focus is on speed development, strength, performance, and weight loss. He strongly believes that everyone should exercise or be physically active because it will improve overall health, increase mood, and enhance work performance.
---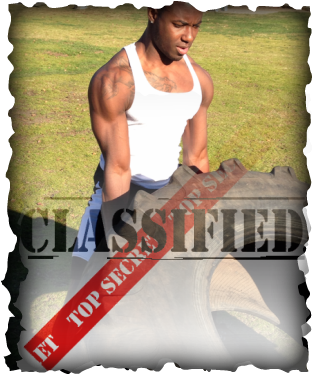 Brandon LeeTrainer (San Diego, CA)
619.618.9118
staff@fit2ripped.com
Brandon grew up in Rock Hill, South Carolina. In high school, Brandon was a year-round athlete running cross-country, track, pole vaulting, and wrestling. Shortly after graduating from high school, Brandon joined the Navy to start his life on his own path. While in the service, he began to push his body and mind to new and incredible heights. After five years of Honorable Service, Brandon continued to push himself to the next level, joining the National Physique Committee (NPC) as a bodybuilder in the Male Physique category. In June of 2012 he competed in his very first show, taking 3rd Place, and has since been training to take it all. Brandon promised himself that he would not stop until he earned 1st Place. Since then, he has committed to becoming a role model for others whom are looking to get into shape. Brandon's passion for the sport and the fit-lifestyle is what brought him to be a trainer at
FIT 2 RIPPED
, to help others change their lives, not only for themselves but for their families as well.
---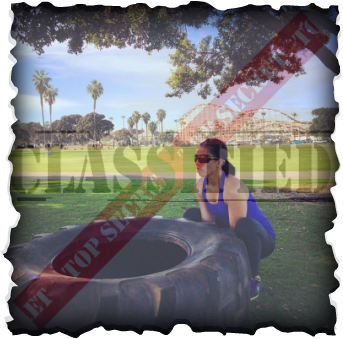 Julie Vasquez
Assistant Trainer (San Diego, Ca)


---

Copyright © · Fit 2 Ripped fitness · All rights reserved